When The Cat's Away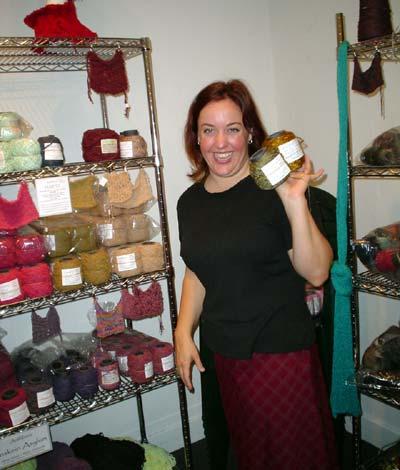 This time, she goes to San Francisco! And, of course, no visit to this City by the Bay would be complete without a peek into the magic that is Art Fibers.
And who did I meet in that unique fiber mecca but Ms.
Yarn-A-Go-Go
herself, Rachel who just happened to be in the neighborhood with
Jon
, who's visiting from Nueva York. We were spelunking in the Annex for bargains, and they were there to be had for the diligent.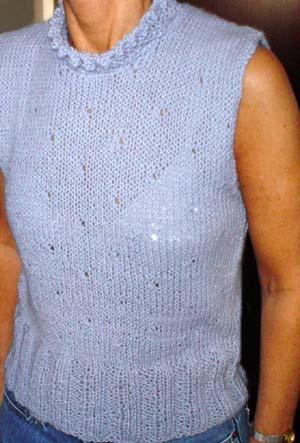 Meanwhile, my friend M sat patiently while we gabbed and shopped. Although M is not a knitter, she was amused by Jon's analysis of how a particularly beautiful lace scarf pattern was probably created. And because she is such a good and patient person (and her birthday had just passed), I gifted her with the goodness of baby alpaca. She agreed to model it, but only if I cropped the photo. So be it, M.