Mind and Body
I know, I know. I haven't finished anything in quite a while. So why the heck do I have new projects on my mind? I think I'm just drawn that way...
Since we last met, both
Phildar
Automne 2006 magazines have arrived and they're so lovely that they've set my mind to whirring over the possibilities: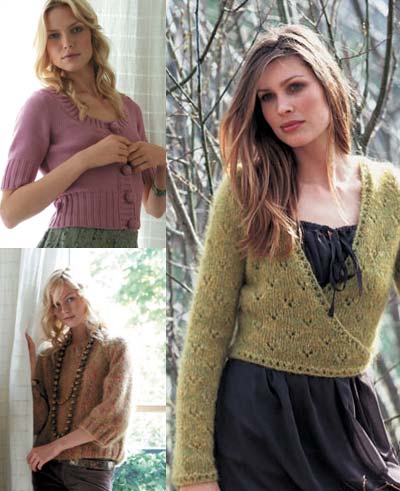 These (and other) pretties may be on my mind but within 24 hours, this will be on my body, keeping my cervical spine immobile and encouraging the bone grafts to take hold: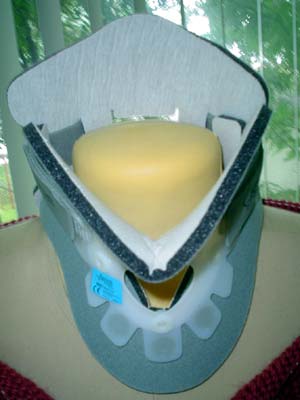 Lovely, isn't it? Okay. Maybe not so much but it is necessary that I wear this for the next couple of weeks at least. In the meantime, go check out some of the other
fresh knitting blogs
out there. Here's one that is not at all knitting-related, but smart, pithy and entertaining nonetheless:
The ZeFrank Show
!
Ciao for now, bay-bee.