You're My Obsession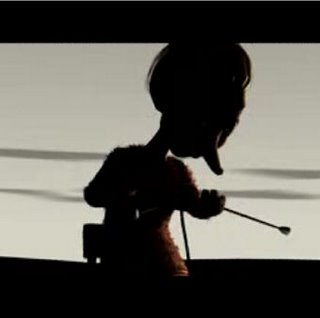 And now for something completely different: a 7-minute video tasting for your palate, courtesy of YouTube.
This Finnish piece, directed by Laura Neuvonen, depicts
one woman's obsession with knitting
on the edge. I found myself wondering just how far she would go in this short entitled, "
The Last Knit
".
BTW, I need to put the needles aside for a while to better aid the healing process, so no knitting for me. Cruel fate. How you wound me...