How Green Is My Shrug
I
t may be a gray Chicago day outside,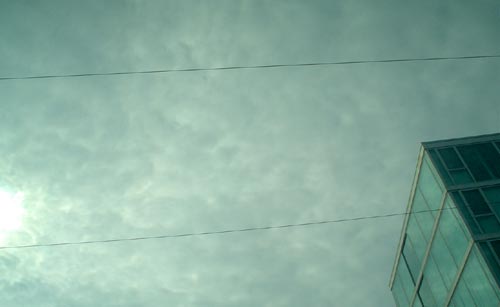 but something green and wonderful is growing inside!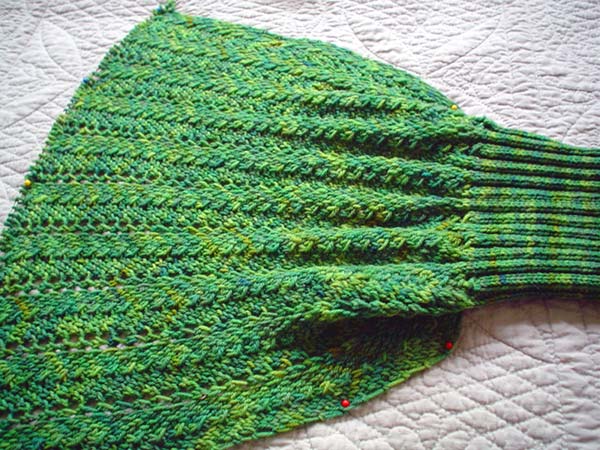 I'm more than half-way done with the
Dream In Color
"Happy Forest" version of
Mia
(PDF)
and I couldn't be happier with it! Unlike the original, I knit the ribbed sleeve portion in the round, then switched to knitting the lace flat. There's another key difference and that is the yarn I've chosen for this version. I must say that the elasticity of this superwash merino makes the fit of this tube shrug much more secure.
I also plan on doing something a little different with the finish edging but those details will be revealed once she is complete. Just so you know, I'm taking notes so that I can update the pattern with the circular knitting option. Don't know why I didn't think of it before except to say that, since I learned how to knit socks, my concept of what you can do with circular knitting has changed the way I approach design of things that don't really require seaming.
Labels: WIPs